Guidance for Students & Parents on Accessing Solar & Microsoft Teams
Categories

News

Date

January 5, 2021
The College will use Microsoft Teams and Solar to:
Set work for learners to complete
Communicate via a text chatting service
Allow work to be submitted online
You can access these services through Office 365. This is free for all learners.
Many devices can access these services such as PC, laptops, tablets and smart mobile phones.
Below are instructions on how to access Office 365, including the application Microsoft Teams as well as accessing our own virtual learning environment 'Solar'.
---
Office 365
To access your Office 365 account go to www.office.com and click on 'sign in'.
Use your College email address to login; studentnumber@student.riversidecollege.ac.uk and your College network password to access Office 365.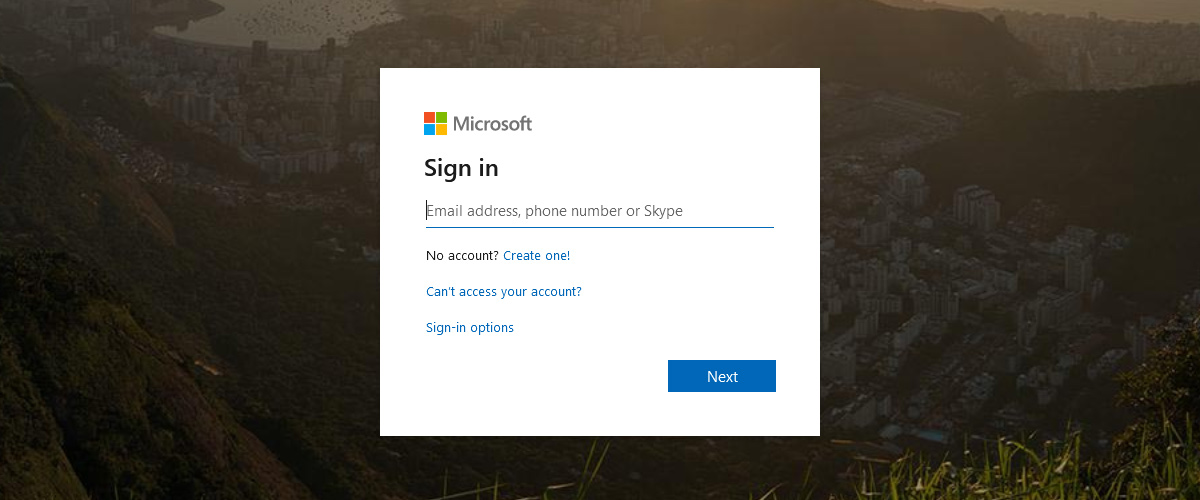 You should now have access to a collection of Microsoft products. These can be accessed anywhere with an internet connection and also gives you the ability to install a free student version at home.
Everything created in these applications can be stored automatically to the OneDrive cloud.
---
Teams
Your tutors will be using Microsoft Teams to communicate with you. You should install the Microsoft Teams app through either App Store (IOS) or Play store (Android) on your mobile phone.
To access Microsoft Teams through a computer, log into Office 365 and click on the Teams icon. Alternatively you can access a large part of the Teams application through your Android or IOS app.
You will have access to several Teams associated with the courses you are enrolled on.
Once you are in a Team you can access files and communications through the mobile app.
Teams is a social space which allows users to communicate and share files, ideas and resources. Please be aware that anything posted within the Team can be seen by all members. If you want to communicate privately with your tutor then you can use the chat tab. You can also access assignments and notebooks stored in the OneDrive cloud.
---
Solar
Solar is the Riverside & Cronton Sixth Form College Virtual Learning Environment (VLE). You will have access to courses for each subject that you have enrolled to.
To access Solar enter the URL https://solar.riverside.ac.uk/ . This can be done on any device with a web browser such as PC, laptops, tablets and smart mobile phones.
Now click on 'Login using your Office 365 account' (see section on Office 365).
Once logged in you should be able to access your courses under the 'My Courses' link
Please contact your tutor if you have any further questions.